January 23rd - February 21st
2012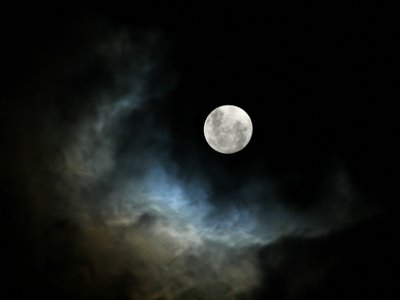 When the bitter cold becomes almost unbearable; when the frigid Northern forests yield no game and hearthside rumors of men turned cannibals from vile desperation haunt you more than your own hunger - then comes the Bone Moon.
A dark time of year when everything suffers but the Owl whose echoing hoot, it is said, could carry the omen of death. The time of year when people are gnawing on bones or even grinding down shed antlers into powder for soup.